Meet Our Team
Yvette Mozie-Ross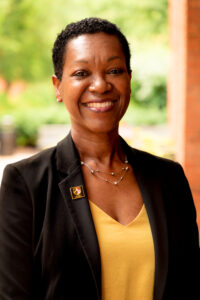 Vice Provost
Enrollment planning; marketing and recruitment; retention and student success; course utilization and demand; degree progress and degree completion initiatives; financial aid optimization and financial literacy education; articulation agreements and other school partnerships.
mozie@umbc.edu
Ashley Myers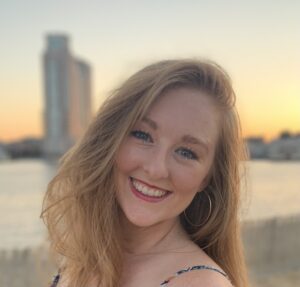 Executive Administrative Assistant
Calendar and meeting management for the Vice Provost of Enrollment Management & Planning, and the Assistant Vice Provost of Undergraduate Admissions, Orientation, & School Partnerships
Respond to inquiries from internal and external constituents
Purchases and vendor invoice payments
Liaison between Enrollment Management and various office and departments within UMBC
Molly Burdusi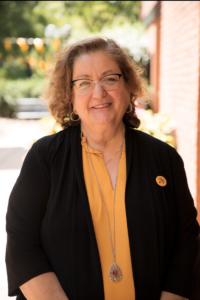 Quality Assurance Specialist
burdusi@umbc.edu
Ralph Caretti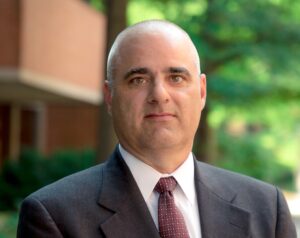 Director of IT Systems and Services
• Assist EM department directors in achieving their goals by supporting the effective collaboration of functional staff and IT resources across EM offices.
• Serve as project manager for new and enhanced system functionality in conjunction with the Department of Information Technology and other managers across campus to successfully implement technical projects in an efficient and timely manner.
• Monitor and review business continuity and quality assurance activities to ensure reporting, auditing and compliance processes and procedures meet university, state and/or federal guidelines.
• Research trends and best practices as related to administrative systems and promote new and/or innovative solutions and/or technologies.
Kashif Khan
• Providing hardware and software technical support for approx. 75 staff users and over 30 enrollment events annually
• Keeping approx. 200 computer systems secure and running trouble free
• Installing, configuring, upgrading, and troubleshooting hardware
• Assisting in researching and/or developing innovative technologies that increase efficiency and productivity of enrollment management processes
• Supporting Enrollment Management business software application clients
Kevin Mitchell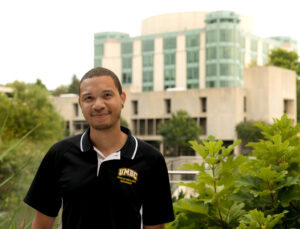 Manager of Business Systems and Solutions
• Provide innovative solutions for supported departments
• Manage technical projects
• Manage full-time technician and student technicians
• Document staff support requests and troubleshooting
• Managing the purchase of technical equipment
• Manage sensitive inventory
• Liaison with external tech vendors/suppliers
• Create business continuity documentation on systems and processes
• Promote and educate staff about IT security policies and measures
Chris Schene
Business Services Specialist
New staff onboarding

Quarterly and annual budget reconciliation

Staff Development profiles

Maintain best practice consistency for all administrative tasks

Maintain all payroll and personnel records
James Schiaffino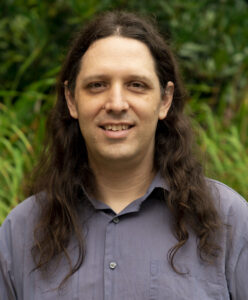 Manager, Reporting and Analytics
Manage and fulfill requests for student data for the UMBC community and approved external partners
Build guided reports in the REX data warehouse to enable the UMBC community to access necessary student information
Connect the Office of Enrollment Management with the Institutional Research and Information Technology departments in areas affecting student data
Assist in the improvement of management and reporting of UMBC student data
Bridget Watson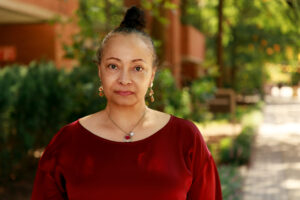 Enrollment Management Specialist
Lead – Exception to Enrollment Policy Committee
Project Manager – Communications through Student Communications Coordinating Workgroup
Assist – Audit and Compliance for Enrollment Management Unit
Assist – Enrollment Management Unit Budget